Paysages sonores, ondées d'émotions. Les mots affleurent, les sons insistent. Une vague synthétique submerge un délicat arpège de guitare. Sur un groove aux profondeurs subtiles se tissent des sonorités électriques et vintage. Au sommet scintille la voix ferme et fragile de la chanteuse.
_________________________________________________________
Soundscapes, waves of emotions. The words emerge, the sounds persist. A synthetic wave sensually submerges a sensitive guitar arpeggio. On a groove with fine depths, electric and vintage sounds are woven. Atop, the singer's forceful and fragile voice shimmers.
Voice: Mallika Hermand
Keyboards : Nicolas Gerber
Guitar : Gaël Zwahlen
Drums : Nicolas Pittet
T-SHIRT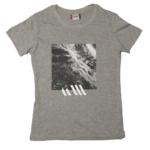 25CHF
TOTE BAG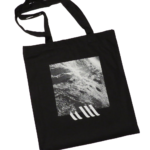 18CHF
EP - from where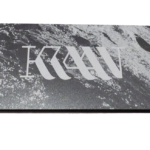 10CHF
SUPPORT PRICE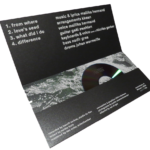 20CHF
CAP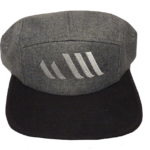 30CHF
Please use the contact form below to order our merchandising